List Domestic Staff Management
Domestic Staff Management
We understand that managing domestic staff can be challenging and time-consuming at Coastal Callings. Whether you have a single housekeeper or a team of household employees, ensuring smooth operations and maintaining a harmonious working environment is crucial. That's why we offer top-notch Domestic Staff Management services to alleviate the burden from your shoulders, enabling you to strive and focus on what matters most.
Streamline Operations and Enhance Efficiency
Maximize the productivity of your domestic staff with our streamlined management approach.
With our Domestic Staff Management services, you can optimize the performance of your household employees. Our experts will work closely to create customized systems and procedures tailored to your specific needs. By implementing efficient workflows and clear guidelines, we ensure that your domestic staff operates at their highest potential, promoting productivity and effectiveness in their daily tasks.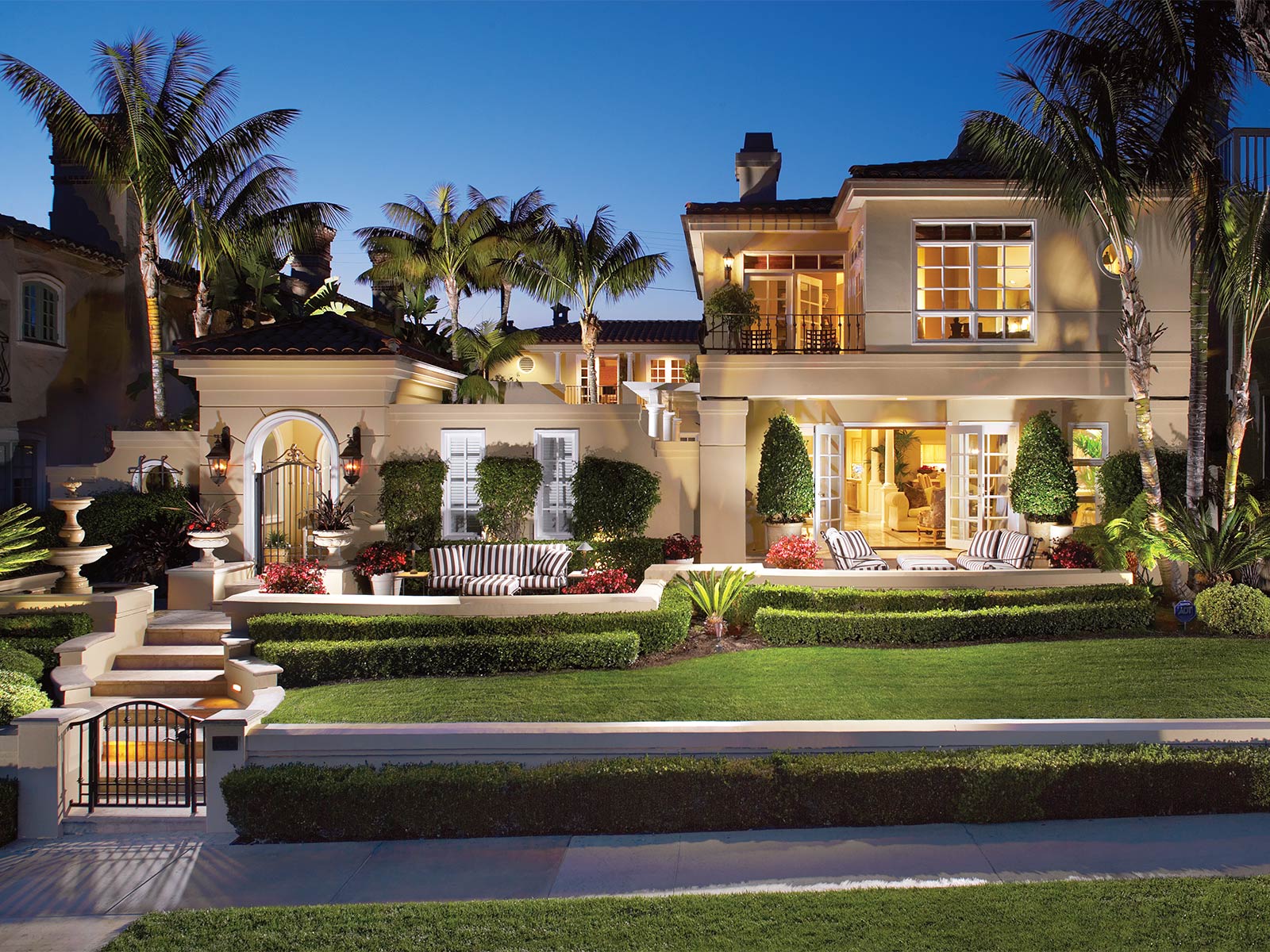 Staff Training and Development
Nurture talent and elevate your domestic staff's skills with our comprehensive training programs.
We recognize the vitality of continuous improvement and growth. That's why we offer comprehensive training and development programs for your domestic staff. Our skilled trainers will equip your employees with essential communication, time management, and customer service skills to elevate their professionalism and ensure exceptional service delivery. We cover various topics, from housekeeping techniques to specialized care, to enhance their capabilities.
Clear Communication and Conflict Resolution
Promote a harmonious work environment with our effective communication and conflict resolution strategies.
Smooth communication and conflict resolution are key factors in maintaining a positive work environment. At Coastal Callings, we facilitate open lines of communication between you and your domestic staff, ensuring that expectations are clearly defined and understood by all parties. In the event of conflicts or misunderstandings, our experienced mediators step in to facilitate effective resolution, fostering a harmonious workplace that encourages collaboration and mutual understanding.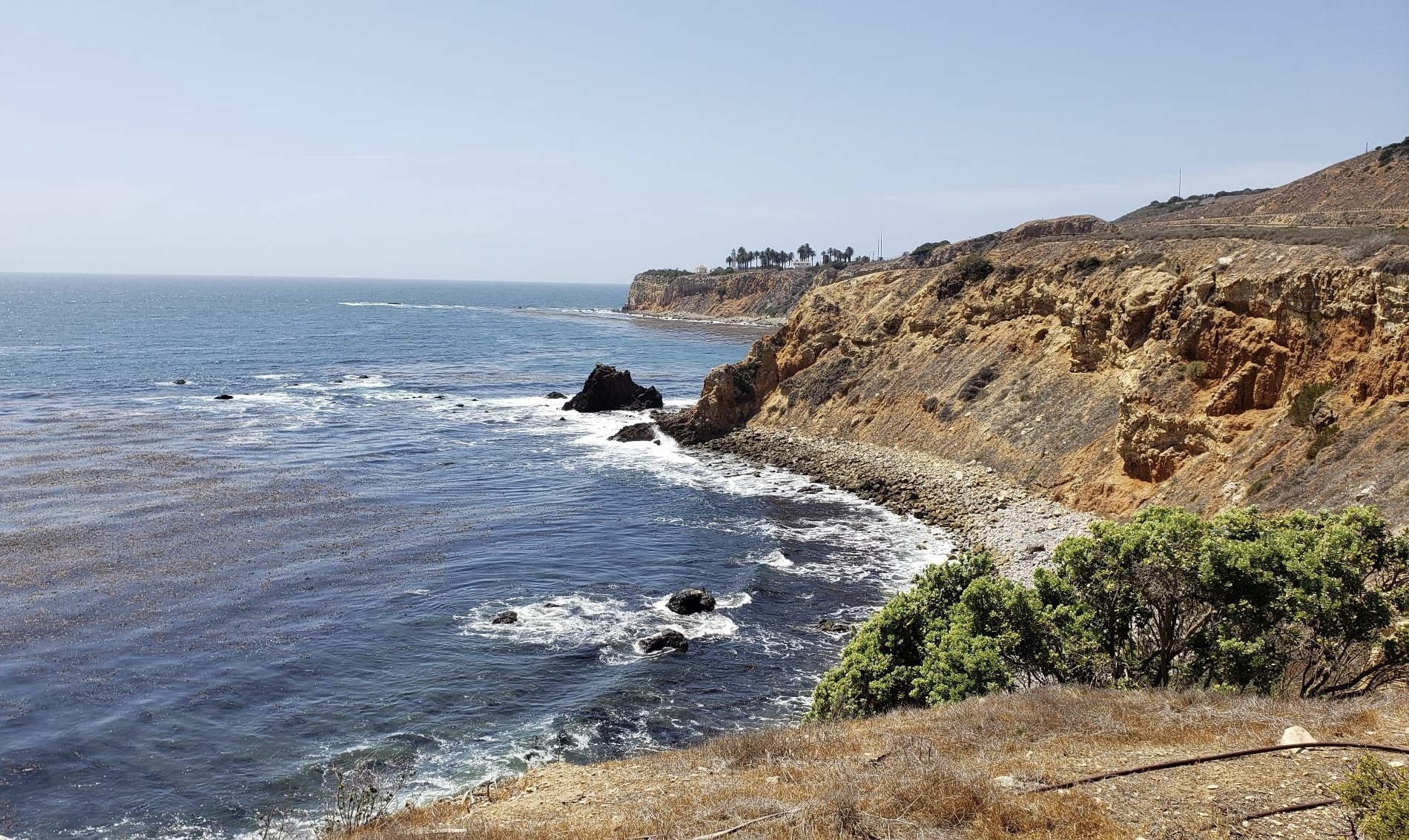 Robust Payroll and Attendance Management
Simplify payroll and attendance tracking with our reliable management systems.
Managing payroll and attendance for your domestic staff can be a daunting task. With our robust management systems, you can say goodbye to time-consuming processes and the hassle of manual calculations. Our advanced software automates payroll calculations and tracks attendance seamlessly, ensuring accurate records and timely salary payments. Knowing that your domestic staff's compensation is handled efficiently and accurately, you can have peace of mind.
Confidentiality and Security
We treat your personal information and data with confidentiality and security to ensure your peace of mind.
At Coastal Callings, we prioritize the privacy and security of our clients. We understand the sensitive nature of managing domestic staff and guarantee the highest level of confidentiality when handling your personal information and data. Our systems and protocols are designed to protect your information from unauthorized access, ensuring your trust in us is well-placed.