Absentee Owners and Rental Properties
Are you an absentee owner of a vacation rental property in the vibrant city of Los Angeles? At Coastal Callings, we understand the unique challenges you face when managing your property from afar. We offer comprehensive vacation rental management in Los Angeles services tailored specifically for absentee owners like you.
Maximizing Rental Potential for Absentee Owners
When it comes to managing a rental property remotely, trust is key. Our experienced team at Coastal Callings specializes in providing top-notch vacation rental management services in Los Angeles. We go beyond to ensure your property receives the attention it deserves, helping you maximize its rental potential and increase your return on investment.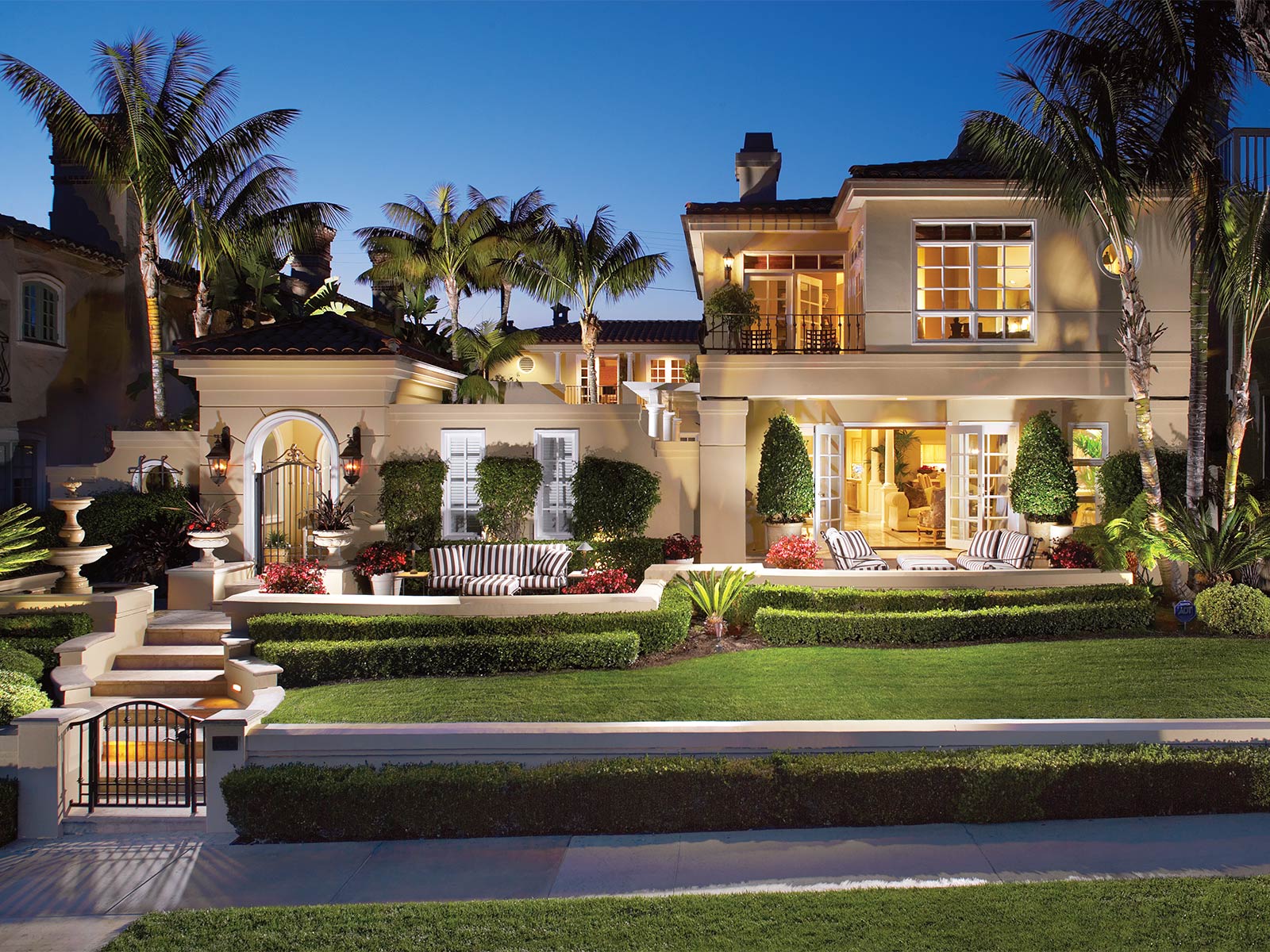 Streamlines Operations and Seamless Communication
At Coastal Callings, we take pride in our streamlined operations and efficient communication channels. Our advanced systems and technology enable us to oversee every aspect of your rental property, from bookings and reservations to cleaning and maintenance. With regular updates and prompt responses, you can be at peace knowing your property is in capable hands.
Indulge in a Premium Experience
Inside each of our properties, you'll find a lavish setting complete with resort-style bedding, plush robes, high-quality towels, and sophisticated hand soaps and bath products. Immerse yourself in a complete luxury and comfort world as we cater to your every need.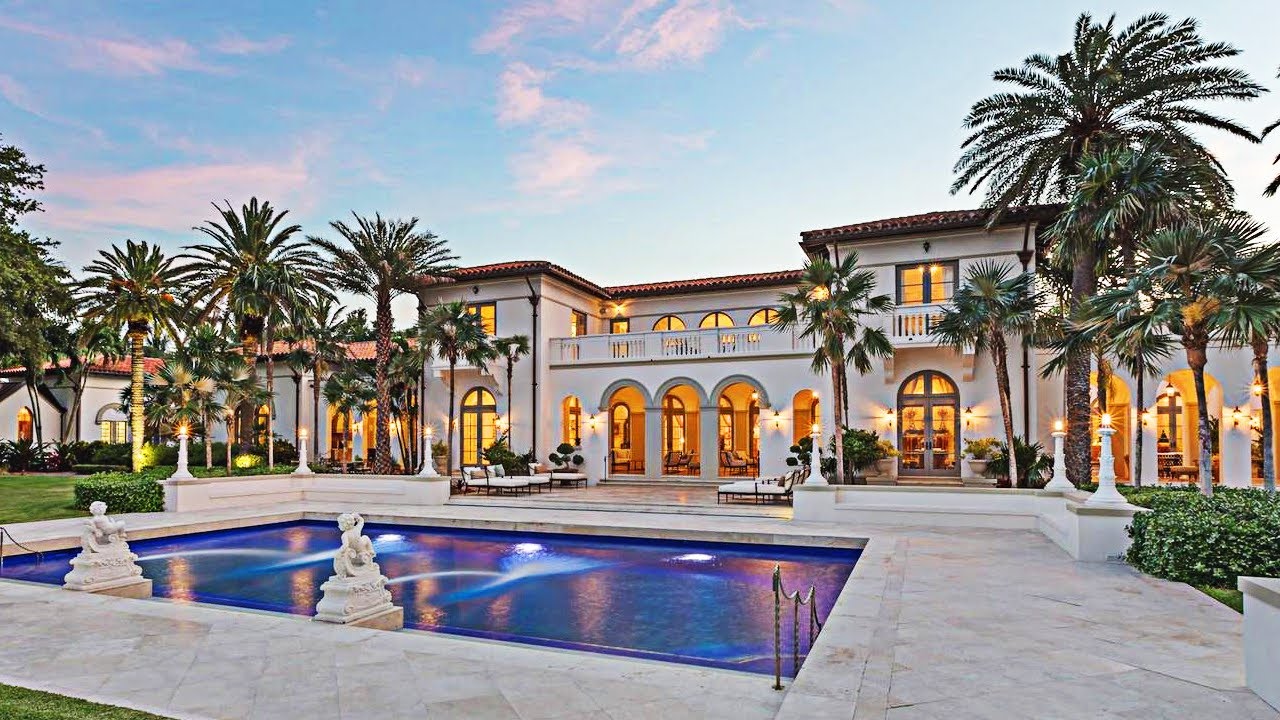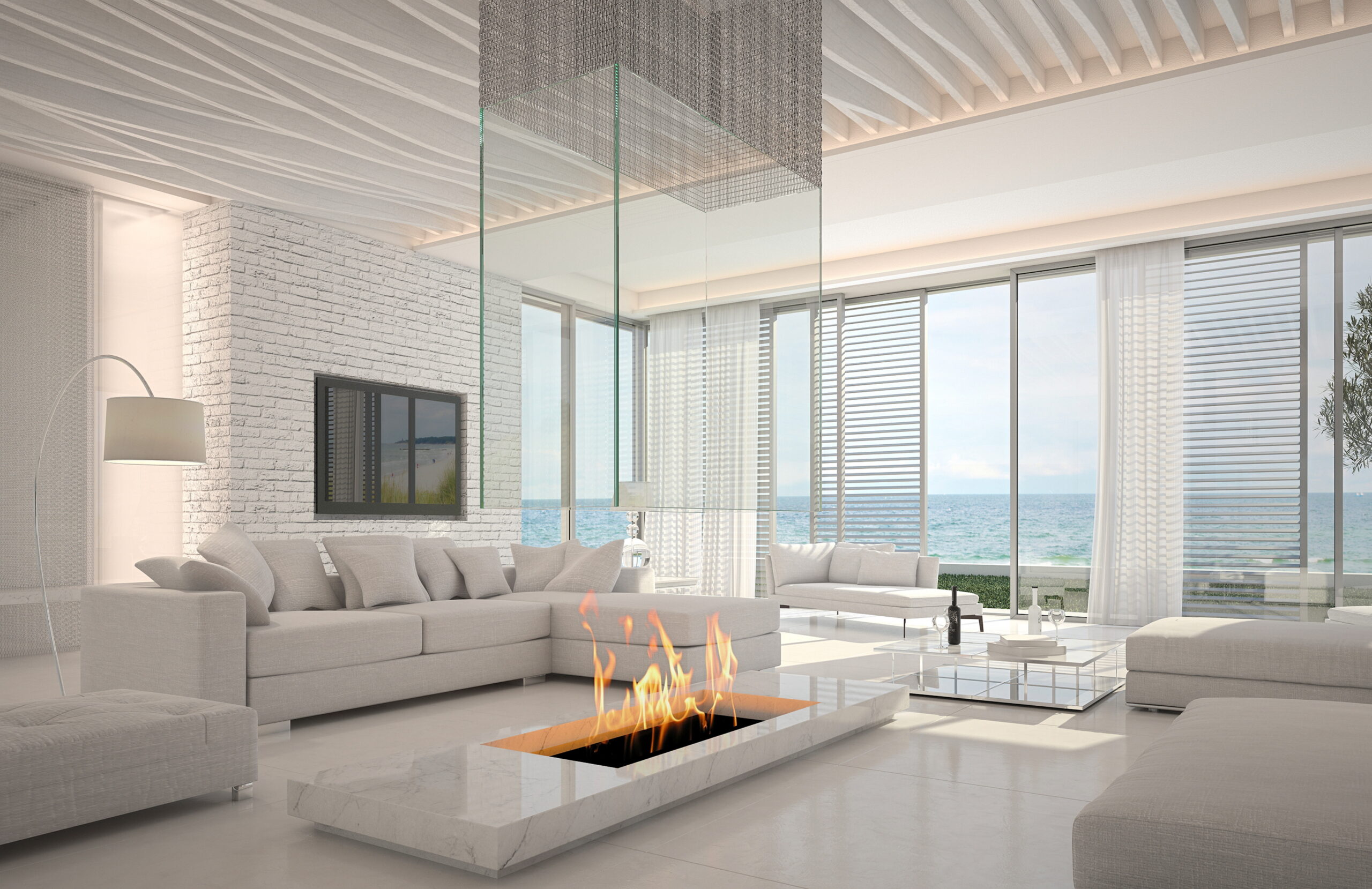 Enhanced Security Solutions
At Coastal Callingss, we prioritize the security of our esteemed clientele. With thoroughly vetted staff members and personalized schedules approved by guests, we minimize the presence of strangers in your space. Additional security options, such as close-circuit cameras and on-site security personnel, are available upon request. Rest assured, when you choose a Coastal Callingss home, your safety is guaranteed, allowing you to enjoy a worry-free and secure experience.
Transparent Financial Reporting
As an absentee owner, you must have complete visibility into your property's financial performance. At Coastal Callings, we provide transparent financial reporting, delivering comprehensive statements that outline your property's income, expenses, and occupancy rates. Our meticulous accounting practices ensure accuracy and accountability, empowering you to make better and more informed decisions about your investment.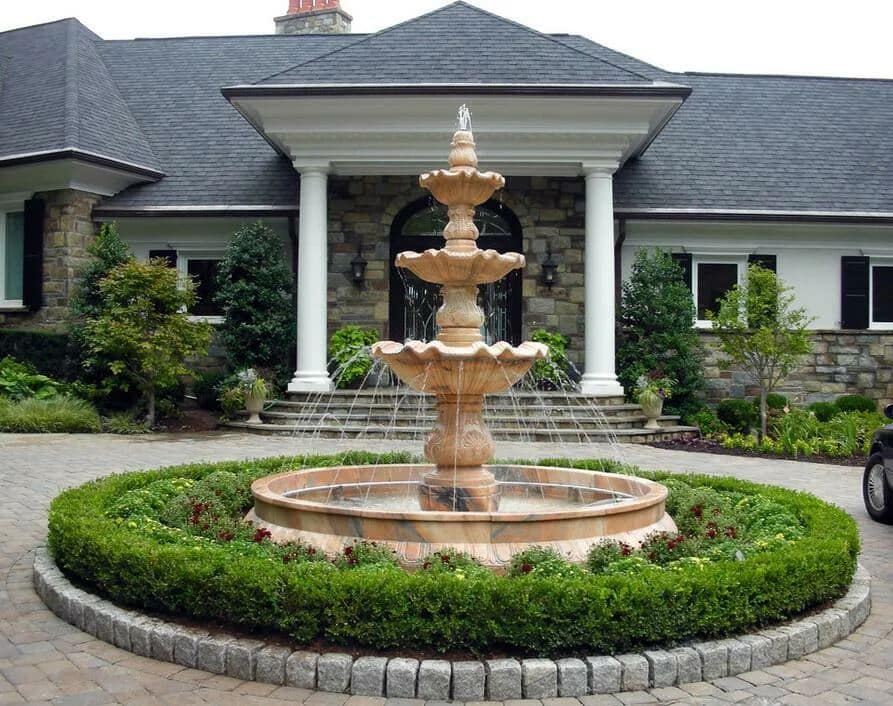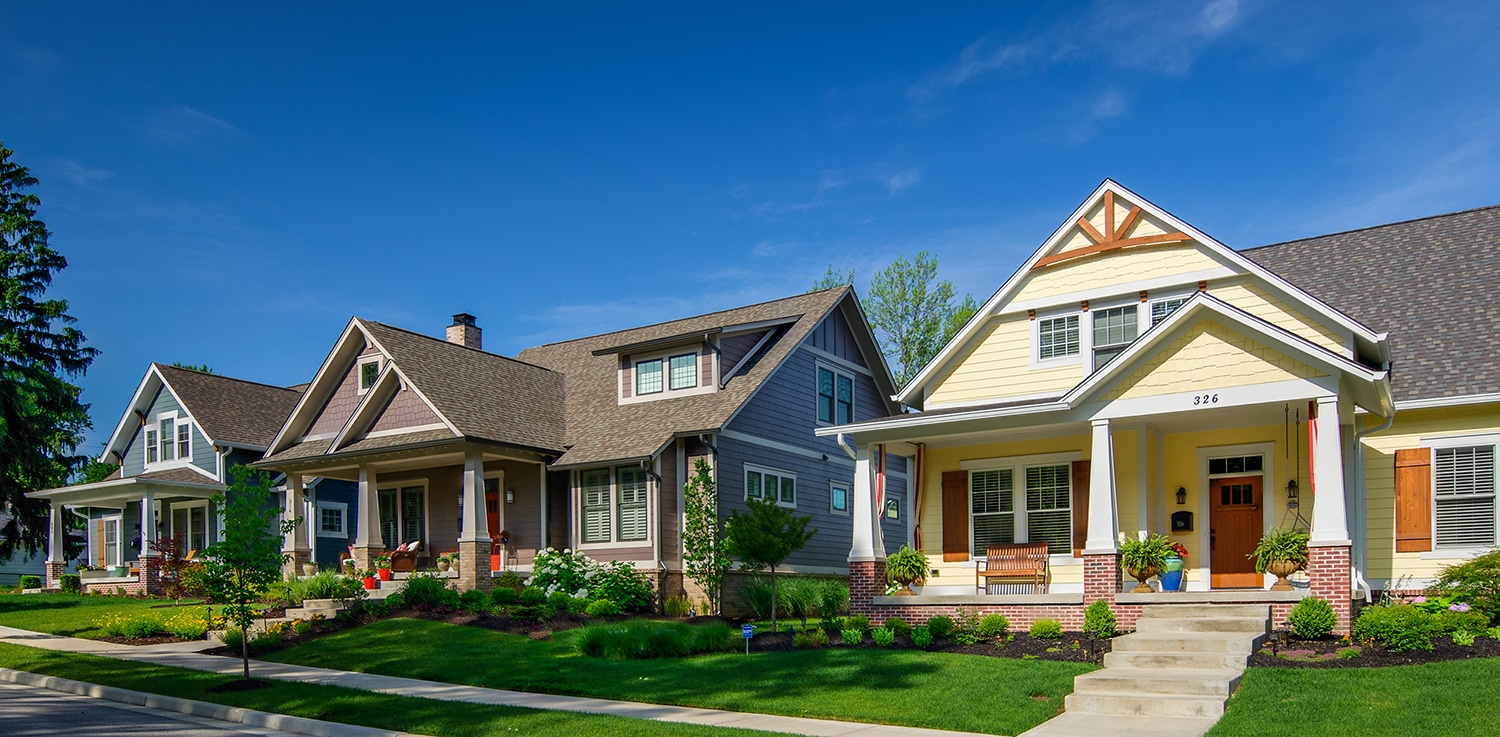 Local Expertise and Market Insights
As experts in the Los Angeles vacation rental market, we stay current with trends and industry developments. Our team possesses a deep and clear understanding of the local market dynamics, allowing us to set competitive rates, implement effective marketing strategies, and attract a steady stream of qualified guests for your property.
We make the process smooth for you and your tenants
Cleaning and Preparation of the home
Scheduling Move-In/Move-Out
Review Lease Agreement
Scheduling of Utilities
Ensure property is in good condition for each tenant
Move-Out inspection to assess damage or repairs needed
Collect keys and remote controls
Returning the security deposit within the required timeframe
Documentation of all communication
We focus on tenant communication and vendor management.
Tenant Point of Contact
As the main point of contact, we act as the intermediary between you and your tenant. We handle communication, problem solving and any concerns to ensure a smooth tenant experience. We reduce stress for you and your tenant so that everyone enjoys a positive experience and peace of mind.
About Coastal Callings LLC
With Coastal Callings on the job, you have ultimate peace of mind.